If you were cut, you either irritate the everloving shit out of me, we have nothing in common, or your journal is inactive. Please remove me from your list.

Much love to the rest of you ♥ ♥ ♥

Pata.
Okay then. I haven't done this in the three or so years I've had this journal, but it's time. I'm not going to mince words either.
Current Mood:

nauseated

Current Music:

Ellegarden - So Sad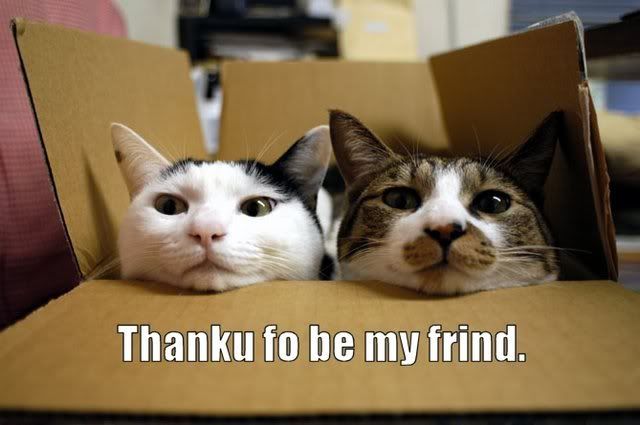 Current Mood:

apathetic

Current Music:

FAKE? - Snow